Too few products on-hand, too much inventory in the warehouse.
The Goldilocks situation of inventory management.
Improve inventory planning. Accurately track and analyze inventory at the store, chain, or warehouse level.
Better manage inventory and retail replenishment to reduce costs, increase sales, and boost profits.
Inventory Distortion Can Hurt Your Business In Two Ways
---
If your product is out-of-stock, you lose the sale; if there's overstock, you could lose revenue from markdowns. You might even lose shelf space due to retailer dissatisfaction.
Having granular supply and demand data analytics and deeper insights to achieve the right inventory balance to operate efficiently and profitably is paramount.
Stop using monthly or weekly retailer shipment data to develop forecasts and plans. Optimize inventory using an end-to-end view of your supply and demand chain, and get your products on the right shelf at the right time. Don't give shoppers a reason to switch brands.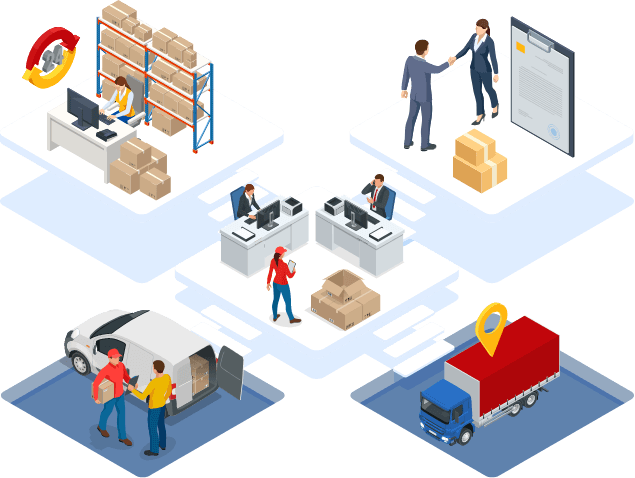 Supplying You With Reliable Data To Drive Growth
---
VELOCITY® automatically collects, integrates, and harmonizes daily point-of-sale and inventory data with order, shipment, and forecast data to provide consumer goods manufacturers with one version of the truth for supply and demand activity.
Equipped with a holistic view of your supply chain from production to consumer purchase, along with timely retailer POS analytics, supply chain and sales teams can uncover actionable insights to make collaborative, data-driven, strategic decisions that propel supply chain efficiencies and optimization—and retailer and shopper satisfaction.
Automatically ingest, cleanse, and harmonize daily item- and store-level supply and demand data with internal enterprise data and third-party data.
Transform timely POS and inventory analytics into valuable business intelligence to predict demand and drive sell-through and profitable growth.
Develop proactive supply chain strategies—act and not react—with improved supply chain visibility.
Make confident, profitable decisions with reliable near real-time data, reporting, and analytics—in minutes—not hours or days.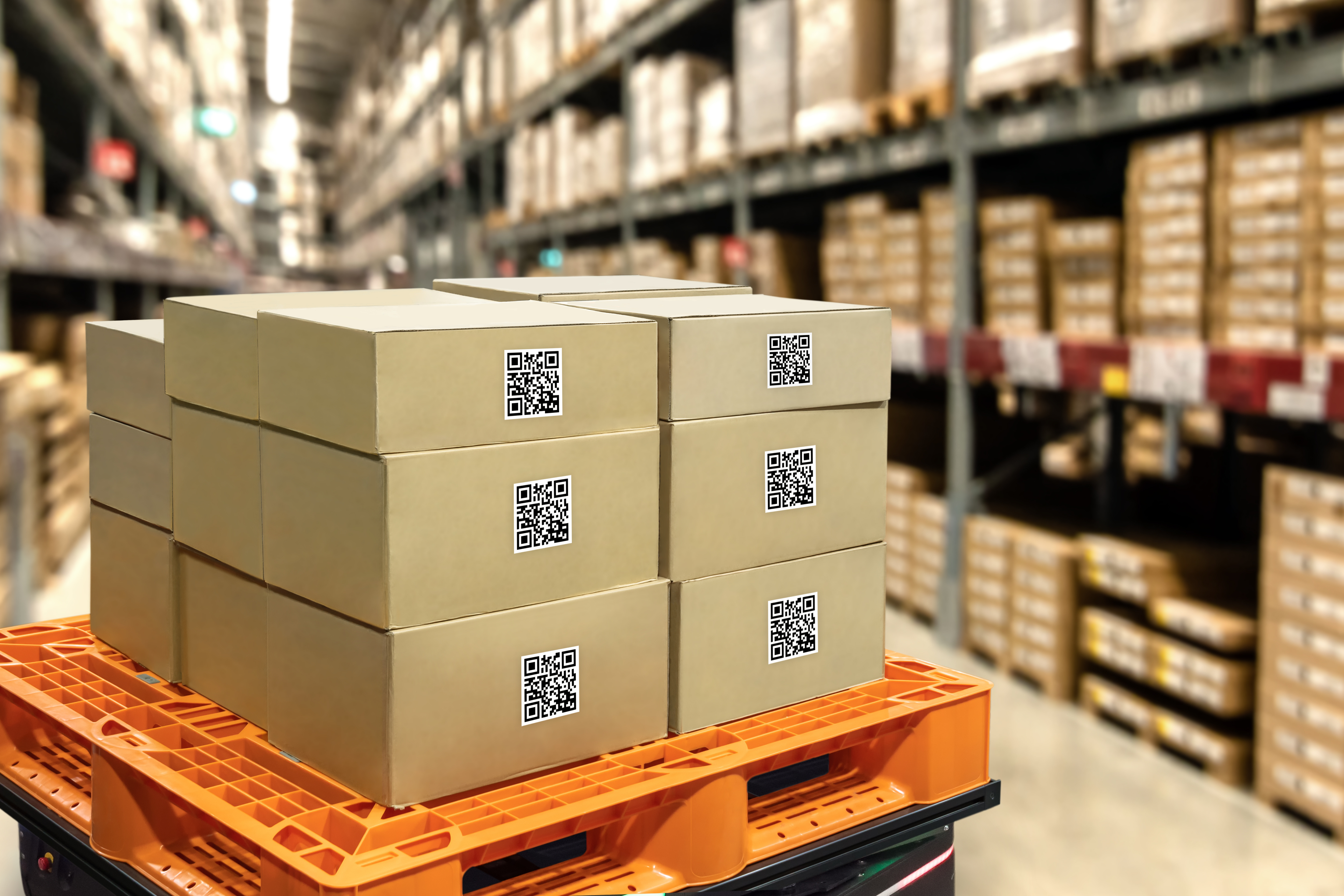 Optimize Supply.
Satisfy Demand.
Track Product Inventory and Movement at All Levels: Store, Chain, Warehouse, and DC
Identify Root Causes of Inventory Distortion
Reduce Out-of-stocks, Overstocks, Markdowns, and Distribution Safety Stock
Reduce Freight and Carrying Costs
Improve Retailer Customer Service and Satisfaction
Don't Let Your Insights
Be in Short Supply
---
Find out how Retail Velocity can enable greater insights to improve your supply chain operations—and increase sales.