Ease and efficiency of implementation, scalability, state-of-the-art security: everything IT wants and needs in an analytics solution.
Utilize an industry-leading, robust, scalable advanced analytics platform to meet the reporting and analysis needs across your enterprise.
Streamline POS and inventory data collection, integration, and harmonization with master, enterprise, and third-party data.
Gathering and Managing data Can Be a Headache
---
Collecting and interpreting retail POS and inventory data at the store and item level isn't always easy or cost-effective for IT teams.
Time spent wrangling data can be better spent on strategic initiatives that improve operational efficiencies and profitably move your business forward.
Leverage a proven data warehousing solution that incorporates sophisticated retail data extraction and harmonization processes that provide trustworthy data for advanced retail analytics and insights generation.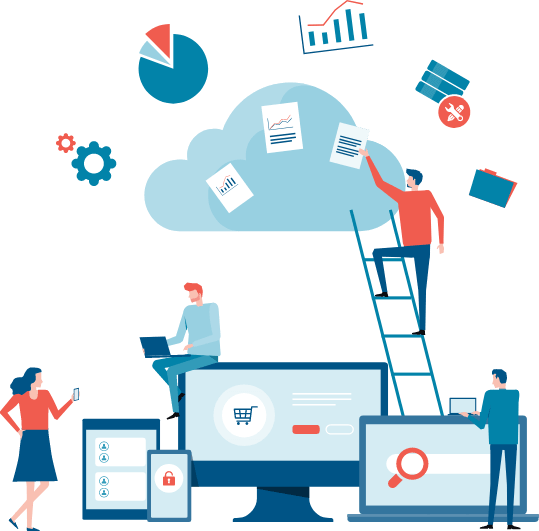 Harness One Version
Of the Truth
---
A proven retail reporting and analytics solution over the last 25+ years, VELOCITY® meets the data and decision-making needs of sales and marketing teams, brand managers, category managers, supply chain personnel, field merchandisers, and retail collaboration teams.
VELOCITY integrates all your retailer POS and inventory data with your internal master data, forecasts, and shipments, as well as third-party data, to give your users timely and accurate reports and analytics that drive strategic decisions to positively impact your bottom line.
Leverage 600+ retailer and distributor adaptors; unlimited integration ability.
Automatically collect, cleanse, harmonize, and normalize daily item-level and store-level point-of-sale data and inventory data with internal, ERP, and third-party data.
Ingest and manage unlimited SKUs.
Leverage a robust, scalable data warehouse architecture.
Make confident, profitable decisions with reliable near real-time data and analytics—in minutes—not hours or days.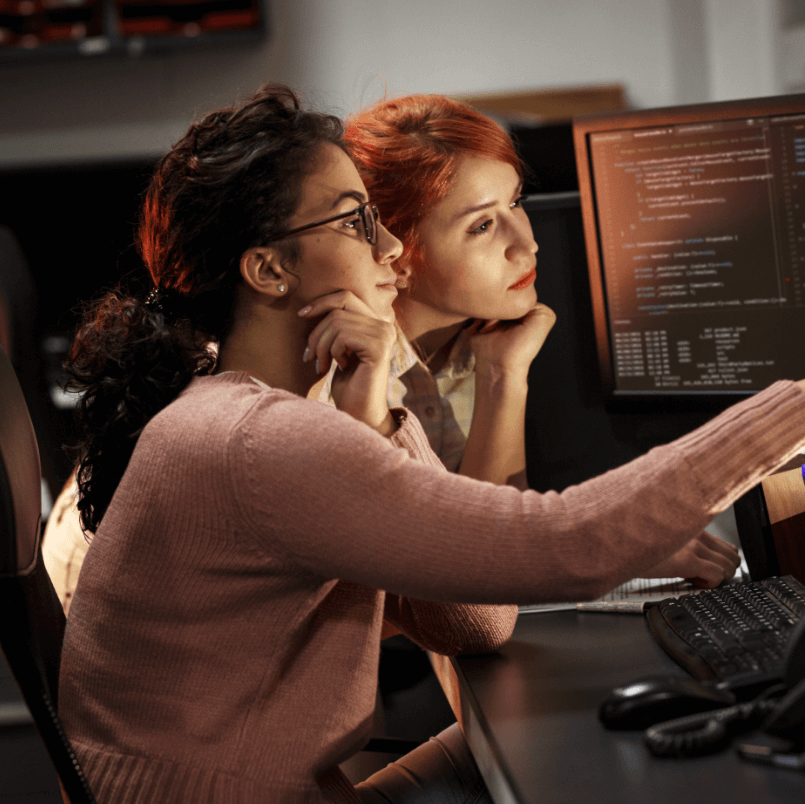 Utilize Clean, Aggregated Data for Your Enterprise
Satisfy the Collective Data Needs of Your Entire Organization
Break Down Data Silos and Merge Departmental Ones
Save Time Compiling and Merging Data from Disparate Sources
Enable Data-driven Decisions That Increase Sales and Maximize ROI
Enable Collaborative Decision-making for All Business Units
Turn Daily Data Into Everyday Intelligence
---
Insights are only as strong as the data they rely on. Integrate cleansed, harmonized, and normalized data to strengthen business intelligence that takes your business to the next level.