When your new product launches today, you need accurate performance data tomorrow. Not next week. Not next month.
Monitor and measure daily point-of-sale activity by store, chain, and region. Identify top and poor performers. Quickly review and adjust promotional efforts and inventory to ensure on-shelf availability (OSA) and maximize ROI.
Eliminate Blind Spots When You're Trying to Drive Sales
---
New product introductions (NPI) are meant to drive sales and revenue growth. But you need clear data visibility to get there.
Using weeks-old syndicated data that's 40%-60% accurate to evaluate sales performance doesn't let you see clearly and can steer you off course. Daily POS data management and analysis is what drives actionable insights and smarter decisions that ensure successful NPIs.
Daily SKU- and store-level retail data integrated with additional performance data lets you precisely measure product launches. Make timely, fact-based decisions to determine if you promote, continue promoting, or stop promoting an item; pull the product; or pause efforts and regroup.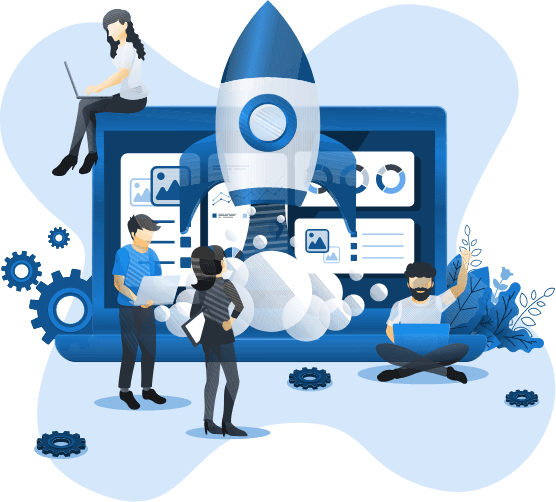 A Launchpad For Superior Insights
---
VELOCITY®, our best-of-breed retail data analytics software, provides sales and marketing teams access to near real-time retail POS data to allow them to effectively monitor, measure, and adjust new product launches to ensure optimal performance and ROI.
Utilizing powerful data-mining capabilities, users can leverage daily store- and item-level supply and demand data that's cleansed, harmonized, and seamlessly integrated with syndicated data and internal data to generate superior insights that drive sales and profitability.
Integrate unlimited third-party data streams: syndicated, demographics, weather, social media, and more.
Integrate internal data: ERP, inventory, order, shipment, forecast, trade spending, and more.
Import and manage unlimited SKUs.
Monitor sales success by store, chain, region, market, and channel.
Make confident, profitable decisions with the most recent, accurate, and reliable data, reporting, and analytics—in minutes—not hours, days, or weeks.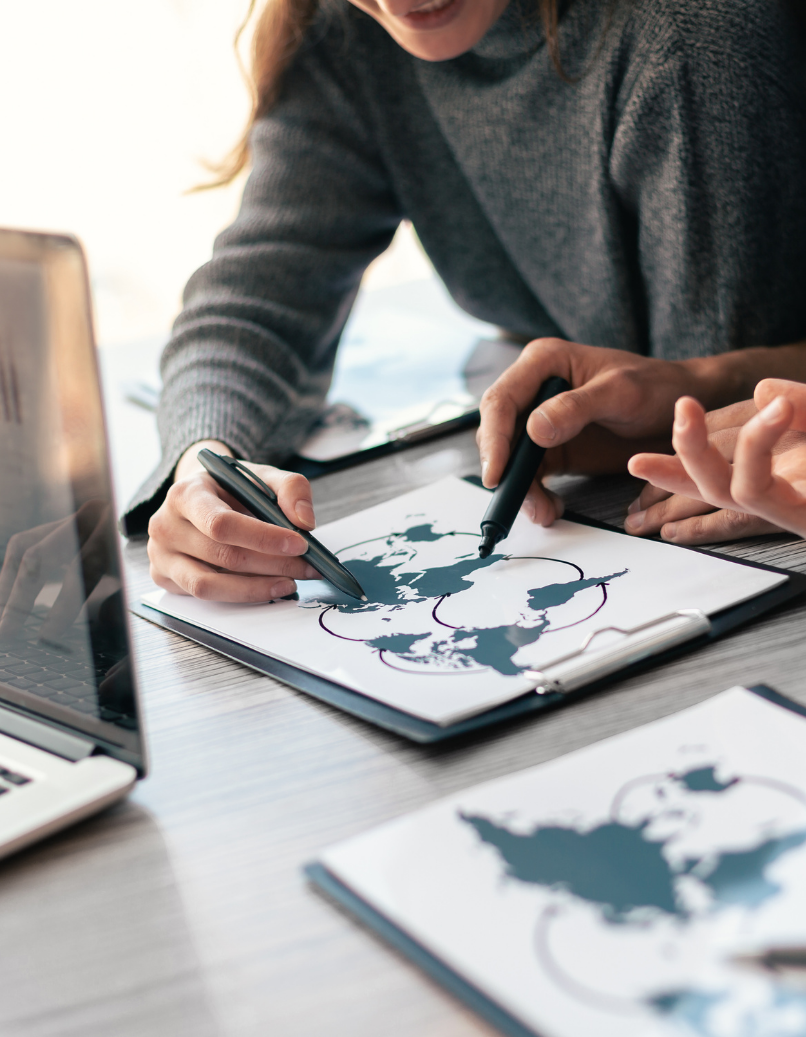 Launch, Learn, And
Lead With Confidence
Identify Top-Performing and Underperforming Stores and Regions
Eliminate Marketing Spend on Underperformers and Reinvest in Top Performers
Analyze and Maximize Trade Spending ROI and Product Rollout Investments
Identify Product Cannibalization and Halo Sales
Improve NPI Forecasts
Strengthen Collaborative Planning and Promotions with Retailer Partners
Ensure OSA, and Identify Root Causes of Out-of-stocks (OOS) or Low-selling Situations
Improve Retail Execution Across All Stores Clean, Daily Data Leads to
Clearer Demand Insights
Harmonized retail POS data at the most granular level provides complete visibility into your NPI's performance. Generate demand and supply insights to help answer critical questions for both current and future new product launches and promotions.

How did the NPI perform online versus in-store?

When should the NPI be on promotion?

Did the NPI cause product cannibalization?

What is the post-launch ROI, including promotional information?

Did the new product launch cause an OOS? Will an OOS occur, and if so, when?

Should the promotion be temporarily removed and reevaluated?
Why Wait Weeks?
---
Get your retail sales data and insights today to make the most important decisions for tomorrow.
TESTIMONIALS
"Retail Velocity and its VELOCITY® platform have been a real strategic asset for us. In addition to bringing on additional revenues, we also credit VELOCITY with our ability to give our customers tangible proof of our impact on their bottom line and prove our value to them over time. Our customers want to know how we can do all the things we do—how we provide the timely and accurate reporting no one else can. That's a huge competitive advantage, and we credit VELOCITY®."
-Vice President of Sales, National Sporting Goods Supplier
"It's all about greater visibility. The VELOCITY® platform lets us share information internally and with retailers more quickly, which lets people make better decisions and react more quickly to sales opportunities or critical issues. For example, we're able to easily identify a retailer's top 200 stores and if there's a sale next month, I can tell them that we should send these stores extra product because they ran out the last time. I can even identify a list of stores that don't have any of our products on their shelves, and that's really free money we don't want to lose."
-Senior National Account Manager, Global Home Essentials Company
"Our customers want to know how we can do all the things we do—how we provide the timely and accurate reporting no one else can. That's a huge competitive advantage, and we credit VELOCITY®."
—Vice President of Sales, National Sporting Goods Supplier