Multiple Data Sources.
One Powerful Solution.
---
VELOCITY®'s power is its ability to ingest and mash up unlimited retail data streams with unlimited third-party and internal data—and turn it into powerful knowledge for optimal decision-making.
Richer daily data, including physical store and e-commerce; enhanced retail POS and inventory analytics; and increased collaboration help identify valuable insights and develop smarter solutions to increase sell-through, eliminate operational inefficiencies, and drive business growth.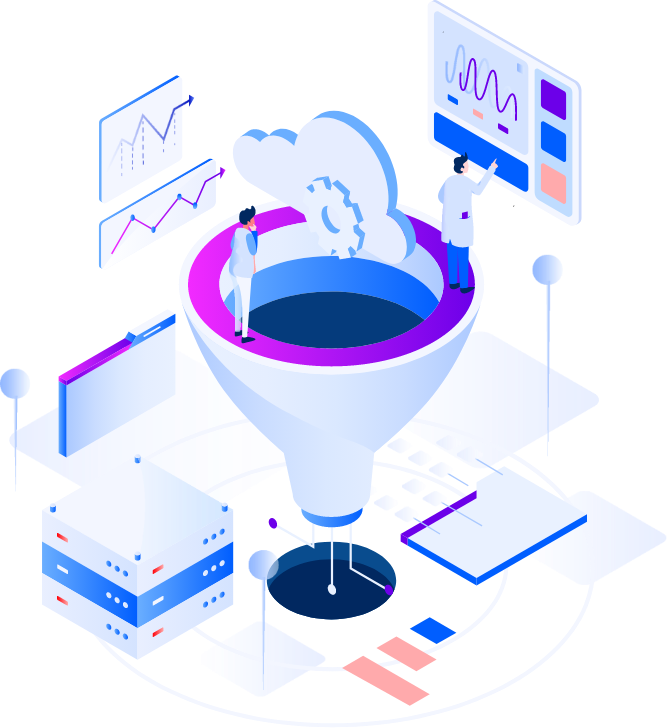 The Data Doesn't Lie.
It Gives You the Truth—One Version of It. VELOCITY rapidly cleanses, harmonizes, and normalizes complex disparate data sets into a single, manageable source of unrivaled data for unparalleled analytics and critical decision-making.

Retailer & Distributor Data
Point-of-Sale, Inventory, Orders, Shipments, Invoices, Forecasts, Replenishment, Store Clusters; includes physical store and e-commerce data

Internal / Enterprise Data
Master Data, Plans, Forecasts, Shipments, Supply Chain, Promotions, Media, Financials, Store Merchandising, Costs, Margins, Territories

Third-Party Data
Syndicated, Weather, Demographics, Census, Social Media, Promotions, Loyalty, and more
600+ International Retailer and Distributor
Data Adaptors
---
Manually gathering and manipulating data isn't fun. But increasing sales and revenue is.
Pre-built adaptors automatically collect the daily demand and supply data you want and need at the most granular level.
Turn Your Data Into
Dynamic Decisions
---
Find out how our VELOCITY data analytics platform can put the power in your hands to make decisions that will transform your business.