Built for Speed, Efficiency, And Accelerating Business Growth
---
Since 1994, Retail Velocity has helped consumer goods manufacturers and retailers quickly and efficiently turn daily supply and demand data at the most granular level into valuable analytics. By enabling greater insights and collaborative decision-making, we help improve retail execution, drive shared profitable growth, and increase competitive advantages.
VELOCITY®, our best-in-class retail POS and inventory data, reporting, and analytics platform, provides a complete view of supply and demand activity—from manufacturing to shopper purchase—to ensure product is on the shelf, consumers remain brand loyal, and retailer partnerships are strong and mutually beneficial.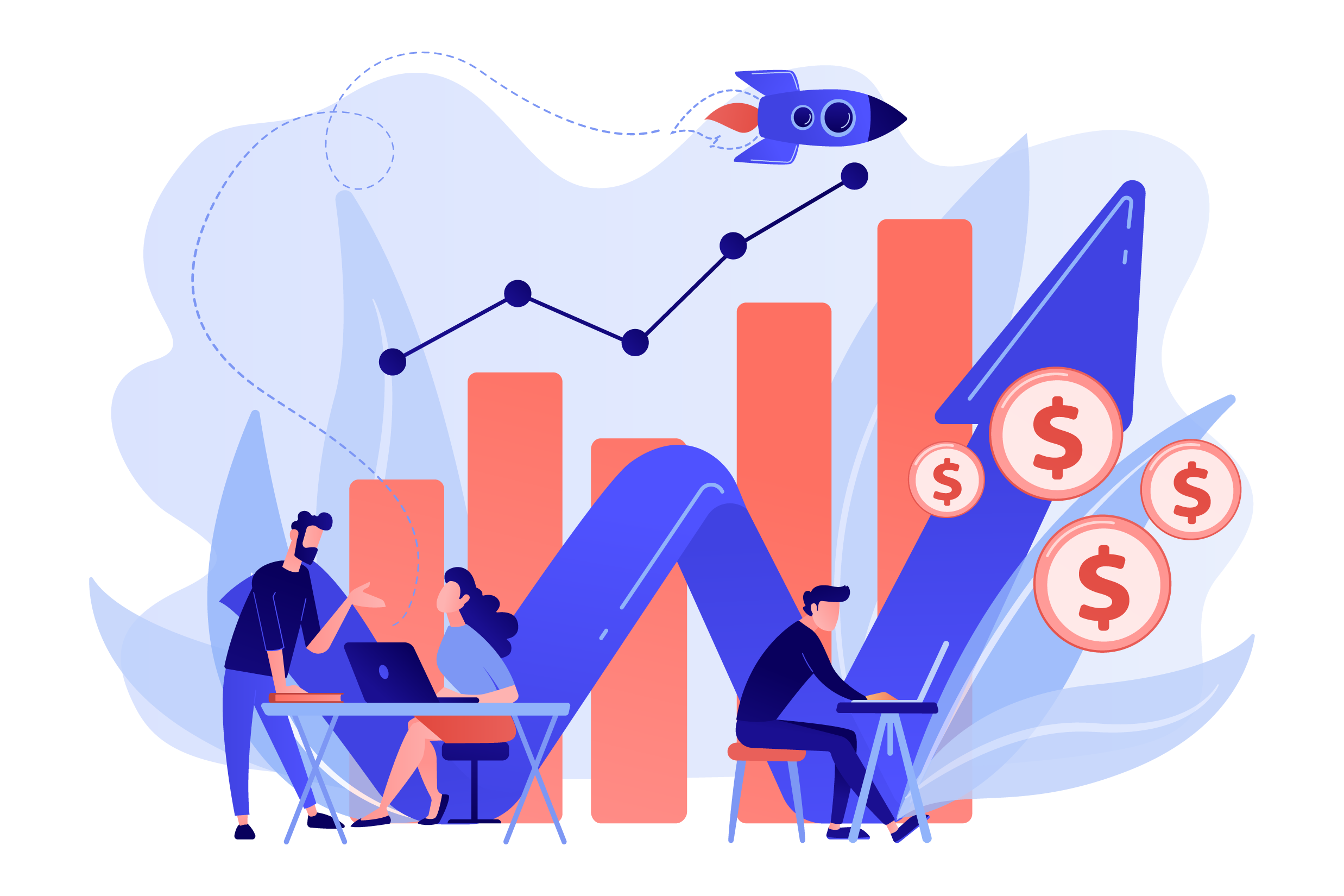 Our Core Values
We are a tight-knit, family-oriented company with incredible individual and collective talent and breakthrough products and services driven by our core values and beliefs.
---
Accountability
We deliver our very best, individually and as a company, in all we do, and we hold ourselves accountable for our actions and results.
Authenticity
We are genuine and real. We are true to our beliefs and who we are—individually and as a company.
Curiosity
We have a strong desire to continue learning—about our clients, our industry, technology, and even ourselves—to improve our company and our clients' business. We seek to know so we can grow.
Efficiency
We don't waste time, money, or effort—we maximize it and are productive. We're a well-oiled machine.
Integrity
Our conduct reflects our character. We are honest, ethical, fair, and respectful. We strive to always say and do the right thing regardless of the circumstances.
Passion
We are passionate—about our work, our clients, winning, and growth. We are continuously moving forward, innovating, and improving.
Pragmatism
We deal with the facts—the here and now—sensibly and realistically. We don't concern ourselves with what could or should be.
Reliability
We are trustworthy and always there for our clients and each other. If someone has a back, we've got it.
Results-Oriented
Whether the task is big or small, we aim for positive results and favor substance over style.
Teamwork
We're like the Three Musketeers but slightly larger. All for one and one for all, always.
ACCELERATE YOUR CAREER
We're growing and growing fast. And we're helping our clients do the same.
If you're built for speed and want to grow with us, check out our job openings.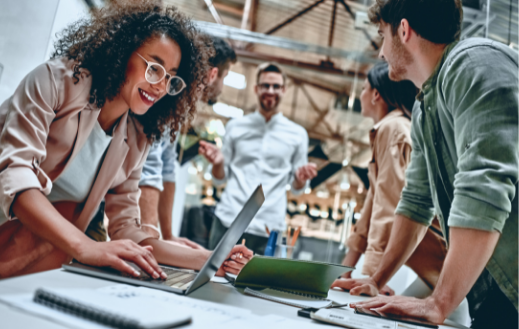 PARTNER WITH US
Retail Velocity is committed to enabling consumer goods manufacturers and retailers to make the best collaborative decisions to grow their businesses profitably—at the speed of now.

If you share that same commitment and are interested in discussing a technology, solution, or service partnership—or are interested in being part of our Value-added Reseller network—we should talk.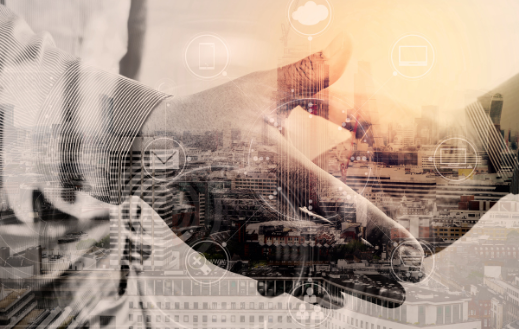 How Can We Help You?
---
Interested in learning more about Retail Velocity, our solutions, or how we can help you turn data into a powerful asset? Get in touch.