Trusted By: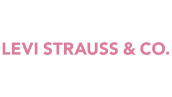 Data Can be Overwhelming ...
Or Underwhelming
Consumer goods manufacturers are usually deluged with retail POS data, trying to make sense of it all—or they're wasting valuable time gathering disparate supply and demand data that's often outdated, inaccurate, or incomplete. Either way negatively impacts sales, profitability, and retailer partner relationships.
Your company deserves to have the most accurate daily data in the right format at the right time—to make the right decisions that will profitably grow your business across all retailers.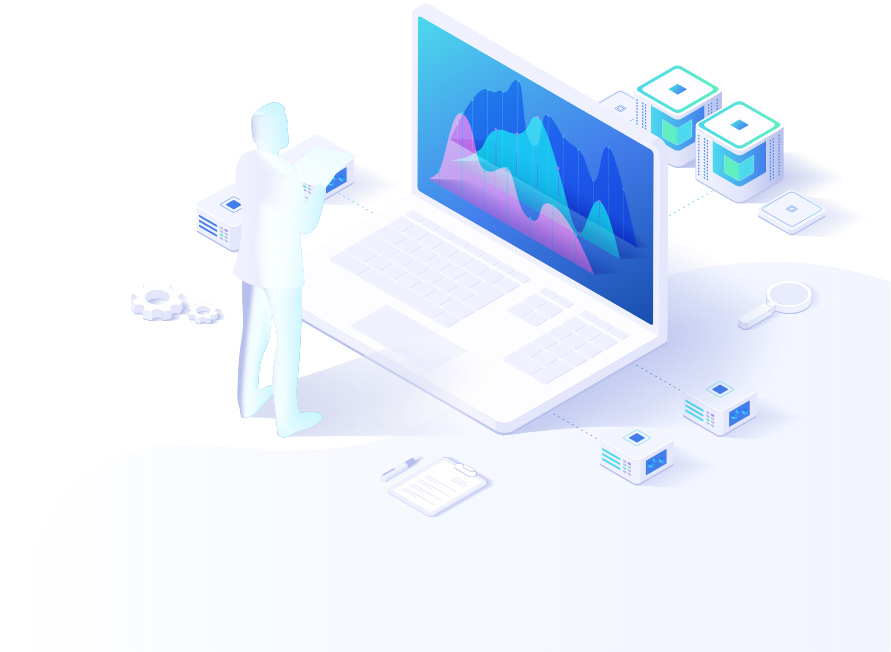 Satisfy Your Company's Collective Data Needs With Velocity®
The consumer markets industry's leading POS and inventory reporting and analytics solution.
Our scalable platform enables sales, marketing, and supply chain teams to generate data-driven insights and make more-informed business decisions faster by leveraging clean, harmonized, daily demand and supply data and analytics at the most granular level.
Complete Data. Complete Visiblity.
Complete Confidence in Your Business Decisions.
Using VELOCITY, you and your retailer partners can quickly and confidently choose the smartest and most efficient path to increased sales and revenue with precise data that provides one version of the truth across your enterprise.

Drive Decisions With Accurate Data
Fast-track your sales, marketing, and supply chain strategies with readily accessible harmonized data and intuitive retail sales and inventory reporting and analytics.
Forecast, plan, promote, and execute better using fact-based insights from across all your retailers, markets, channels, and products.

Get All Teams Working in Unison
Knock down data silos with seamlessly integrated POS and enterprise data, and merge departmental silos into a powerful, unified team acting on a single, reliable source of manageable information and shared business intelligence.
Eliminate analytical conflict or uncertainty, and improve communication and collaboration to respond effectively to consumer demand shifts, market condition changes, and supply chain issues.

Strengthen Retailer Partnerships
Allow account teams and customer-facing personnel to become your retailers' go-to source for meaningful retail sales and inventory insights and strategic solutions.
Maximize ROI and drive collaborative decision-making and shared growth with timely, accurate sell-through data and promotional performance metrics at the store and item level.

Take the Lead and Keep It
Empower VELOCITY users from sales, marketing, and supply chain teams to make more proactive, impactful decisions with greater market intelligence to gain a competitive edge, capture market share, and build long-term brand loyalty.
Better enable finance, operations, and IT to make data-driven decisions that increase profitably, reduce costs, and improve operational efficiencies to ensure sustained success.
Case Studies
Reckitt Achieves "Perfect Data" to Power High-Quality Insights
In 2017, Reckitt embarked on a process of digital transformation to help secure the company's position at the forefront of its industry. One of the company's main goals during this process was to develop an integrated approach for generating consumer and operational insights for its global network of more than 100 retailers.
Case Studies
Levi's Drives High-Performance Sales Success With Analytics Powered by Retail Velocity
When Levi Strauss & Co. decommissioned its legacy systems, it was faced with a major challenge of replacing a custom solution that collected and cleansed retailer point-of-sale (POS) data. This homegrown solution also fed their existing repository for sell-through data and analytics, Teradata, to provide critical insights to its sales teams.
Case Studies
Fisher-Price Leverages POS Data as Single Source of Truth
For years, Fisher-Price, a subsidiary of Mattel, Inc., was using homegrown software systems that were not able to provide deep enough insights into consumer demand. It was also employing traditional desktop applications that could not thoroughly manage the high volume of point-of- sale (POS) data it was receiving from its retailers. It was "nearly impossible to get a good read" on their business.
May 24, 2022 | By Retail Velocity
Leveraging harmonized data is critical for improving forecasts, executing sales and marketing plans, and informing business decisions across the enterprise.
Read More
April 14, 2022 | By Retail Velocity
Release of new version and edition addresses data management and reporting needs with more than 50 new features facilitating improved performance, data management and reporting.
Read More
Grow Your Business At The Speed of Now
---
Stop wasting time, money, and resources wrestling outdated, messy POS data and get nimble with your numbers.
With VELOCITY retail sales reporting and analytics, your business will be competitive at scale and grow at the speed of now.