Industry-Leading POS and Inventory Data Collection, Reporting, and Analytics
---
Nothing accelerates business growth quite like VELOCITY.

Consumers have more access to more brands and product information today than ever before. And consumer demand, preference, and behavior, as well as market conditions, can change at any moment.
Without precise, reliable daily retail POS and inventory data and accurate reporting and analytics, consumer goods companies and their retailer partners struggle to anticipate, respond, and effectively adapt to those changes.
With VELOCITY, organizations serving consumer markets can unify large volumes of disparate data into one version of the truth and leverage that information for unparalleled analytics that generate meaningful insights. They're able to make smarter, faster business decisions that strengthen partnerships, maximize ROI, and drive profitable growth for both suppliers and retailers—at the speed of now.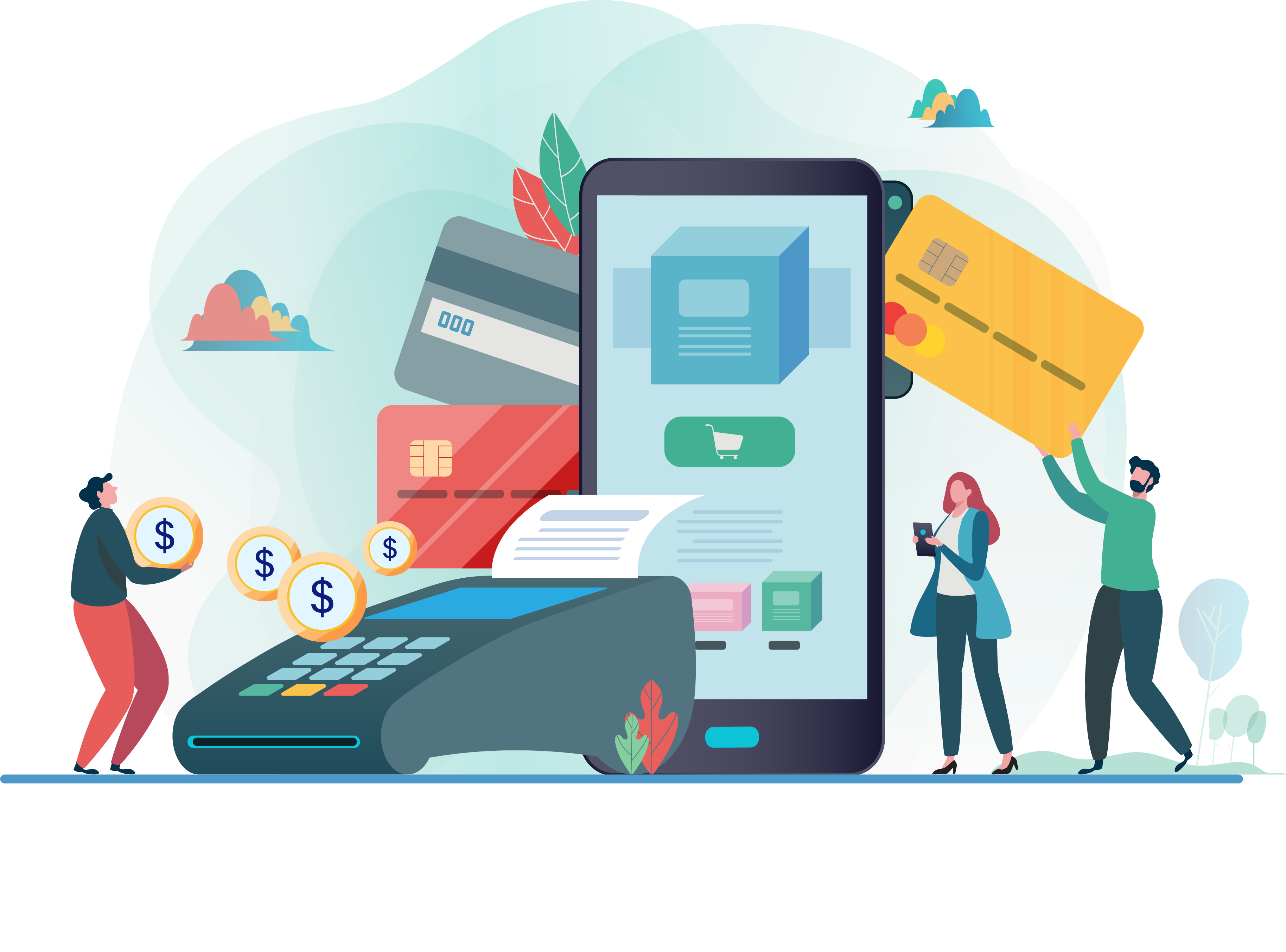 ---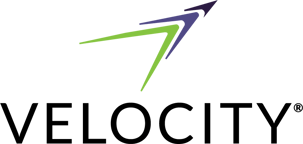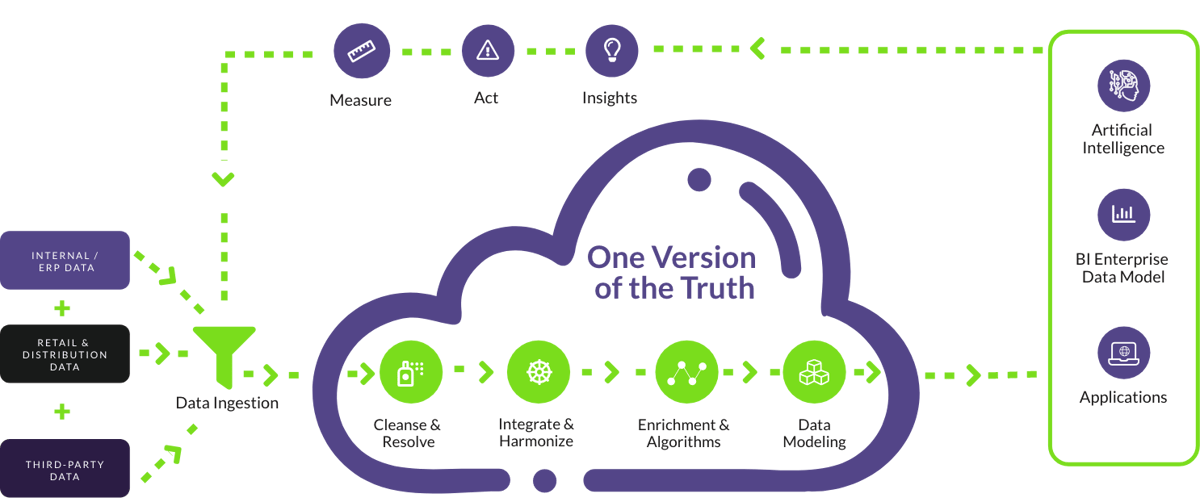 Demand Signal Repository
Bring it All In
Ingest the data you want and need.
VELOCITY's cloud-based retail analytics platform automates the entire process of collecting, cleansing, harmonizing, and normalizing retail POS and inventory data with internal and third-party data into a single, manageable source—your one version of the truth.
Continuously extract and update daily item-level and store-level supply and demand data—of any type or format—from retail partners through 600+ retail data adaptors.
Bring it All Together
Knock down silos. Build up collaboration.
Store your "true" data in VELOCITY's secure and highly scalable Demand Signal Repository (DSR), or export the harmonized data to your DSR, enterprise data warehouse, integrated data platform, or analytics tool sets.
Gain a complete view of your demand and supply chain across all retailers, at all levels. Unify and align business units and strategic decision-making with easily accessible near real-time data and shareable insights.
Analyze it All
Drill down. Go far and wide.
VELOCITY provides easy-to-use and ready-to-use reporting and retail analytical tools that don't require technical expertise. Intuitive dashboards, scorecards, and visual data representation provide answers to pressing questions in minutes—not hours or days.
Analyze the data you need, in the way you want and at the level you want: item, store, chain, channel, territory, region, market, and more. Access automated standard reports or perform ad-hoc data analyses.
Export data to other applications and business intelligence tools for additional integration, data mining, and insights. Companies without their own analytical tools can utilize Microsoft Power BI as part of VELOCITY.
Leverage VELOCITY as a foundational entry point into machine learning and a path to greater AI.
Make Use of it All
Leverage actionable insights. Drive profitable growth.
Provide accurate performance metrics, actionable insights, and guidance to retail partners. Enable collaborative business planning, improve account planning and management with improved retail execution, and enhance trade promotion effectiveness.
Proactively identify consumer trends, sales opportunities, and inventory issues. Better plan, forecast, and execute across your enterprise and across all retailers, markets, and channels.
Leverage a holistic view of consumer behavior to make informed decisions that ensure on-shelf availability, increase brand loyalty, grow market share, and increase sales and revenue.
Velocity Editions
Multiple solutions to meet your company's specific needs
---
Since 1994, VELOCITY has been the best-in-class retail POS data reporting and analytics software solution satisfying the collective supply and demand data needs of some of the world's largest and leading consumer goods companies.
With the power to import and integrate unlimited retail data streams with unlimited third-party data, manage hundreds of thousands of SKUs, and ingest the most granular data, VELOCITY Pro enables consumer goods manufacturers to make near real-time strategic decisions with unrivaled data, unparalleled analytics, and unequaled insights.
As the industry's most robust and scalable DSR, VELOCITY Pro is sized to fit your current data needs and analytics requirements—and grow in concert as you grow your business. It serves as a reliable data foundation for companies that want to successfully evolve to blockchain, let alone optimize machine learning while moving to AI.
600+ International Retail Data Adaptors

Unlimited SKUs and Item and Store Attributes

Master Data Governance

Customizable Activity Fields

Optimized Semantics Layer

Consolidated & Exportable Reports

World-class Modeling Honed for Daily Data

Unsurpassed Cloud Security With
Microsoft Azure ---
For consumer brands that aren't quite ready for the robust features and functionality VELOCITY Pro provides, VELOCITY Essential is available through our Value-added Reseller network and provides an effective and affordable alternative with most of the same advantages, efficiencies, and benefits.
VELOCITY Essential is perfect for consumer goods companies that:
Go to market with less than three brands or have a low number of SKUs

Have a local or regional presence and want to expand to additional markets, regions, or nationally

Want to minimize IT staffing and hardware requirements

Require a limited number of attributes and POS and inventory data

Require less than five product and store attributes

Require less than 20 end users
Join Our Value-Added
Reseller Network
---
If your company is interested in representing VELOCITY Essential as a Value-added Reseller, let's talk.