Marketers say, "Half the money spent on advertising is wasted; we just don't know which half." The same can be said for trade promotions.
Plan and execute promotions effectively with data-driven insights. Accurately measure performance and sales lift across all stores. Maximize trade promotion ROI.
How Much Do You Value Your Promotions?
---
According to McKinsey & Company, CPG companies invest up to 20% of their gross revenues on promotions—one of the largest items on the P&L.
But without timely, precise, store-level performance data, companies can't capture the true value of their promotions, yet better plan future ones.
With clean, daily point-of-sale data, consumer brands can analyze actual promotion results across stores, chains, and regions and layer additional trade promotion information on top to gain valuable insights and determine the impact on shopper behavior and true ROI.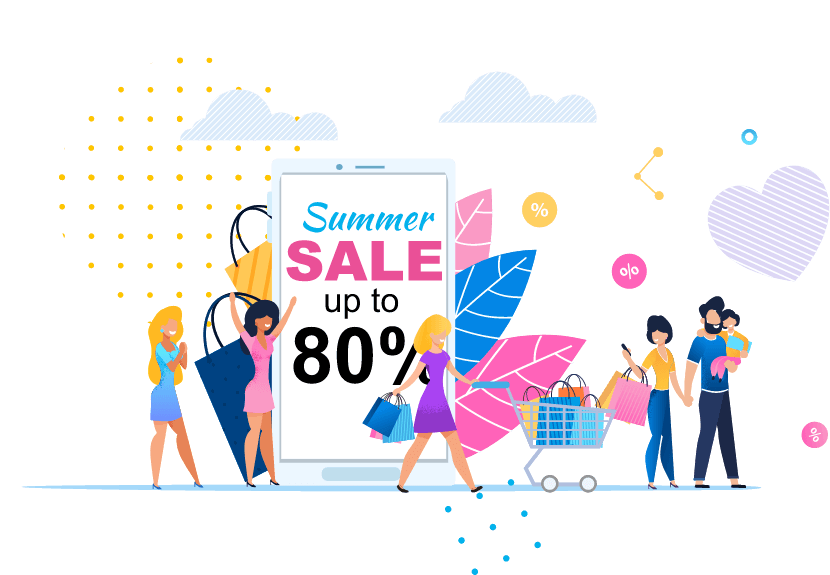 You Can't Measure What You Can't See.

We'll Help You Lift the Lid on Promotion Analysis.
---
Retail Velocity provides marketing teams and account managers with one version of the truth—daily item- and store-level sell-through data and inventory data that's cleansed, harmonized, and seamlessly integrated with syndicated data and ERP solutions.
With VELOCITY®, our industry-leading retail sales analytics software, users analyze and combine current promotional activity with pre- and post-promotion data to gain an accurate depiction of lift across all retailers. Robust retail sales analyses uncover critical information that enables a more granular understanding of growth drivers, issues, and ROI.
Integrate unlimited third-party data streams: syndicated, demographics, weather, social media, and more.
Integrate internal data: ERP, inventory, order, shipment, forecast, trade spending, and more.
Improve retail execution at the store level across all retailers.
Measure sales lift by store, chain, region, market, and channel.
Accelerate post-promotion analysis and drive deeper insights for improved future promotions.
Make profitable decisions with accurate, reliable reporting and analytics in minutes, not hours, days, or weeks.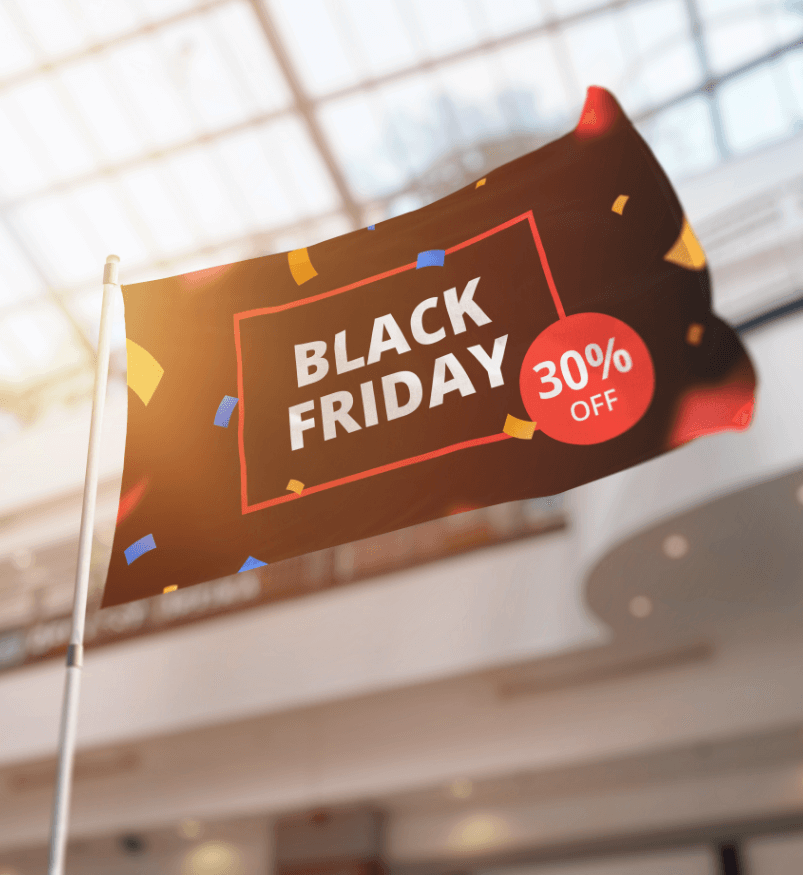 The Advantage is Yours With Deeper Insights and Data-Driven Decisions
Improve Demand Forecasting for Future Promotions
Determine Appropriate Store Allocations
Ensure Optimal On-shelf Availability (OSA) for High-Performing Stores
Identify Root Causes of, and Reduce, Out-of-stocks, Low-selling Situations, and Markdowns
Eliminate Trade Promotion Spending on Underperformers and Reinvest in Top Performers
Strengthen Collaborative Planning and Promotions With Retailer Buyers
Meet and Exceed Shopper Expectations
Accurately Track Performance Goals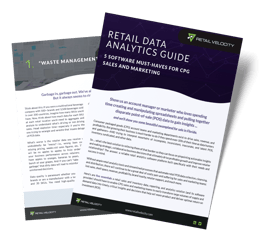 LEARN THE 5 RETAIL DATA ANALYTICS SOFTWARE MUST-HAVES
---
Download your free guide to learn more about what you need in your retail analytics.